Home
>
Pain, Tears and Pleasure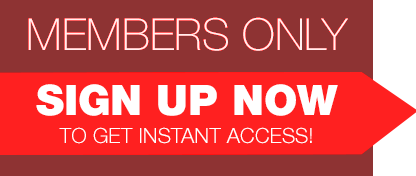 Pain, Tears and Pleasure, Scene #01: Chanel
The promo code was successfully applied.
The promo code entered was not valid

Scene Info
02/19/2011
2966
Categories
bdsm
,
blowjob
,
facial
,
fetish
,
babes
,
black hair
,
one on one

Description : Chanel earned it for herself when she visited Antonio's lair. Master Antonio tied the brunette up for his own pleasure, spanking her ass and pussy, then torturing her beautiful breasts and nipples with clamps till they turned all red, sore and sensitive. No tears, no begging could stop him to use the girl, to fuck her, to make her suck his big cock.. and get off from the girl's cries.