Home
>
In a dark, cold cellar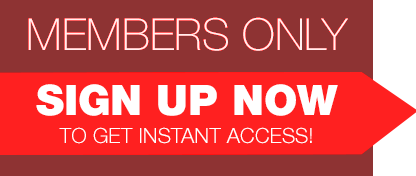 In a dark, cold cellar, Scene #01: Tiffany Doll
The promo code was successfully applied.
The promo code entered was not valid

Scene Info
08/26/2012
8061
Categories
anal
,
bdsm
,
blowjob
,
fetish
,
teen
,
brunette
,
one on one

Description : Lot of nasty things can happen in the cold, dark, moist depth of a cellar. Tiffany learns it from first hand when she wanders to places where she shouldn't, right into the hands of Antonio Rossi. The man ties the beautiful French girl up and enjoys the silky, tight body on her very own way, doing whatever he wants with it.