Home
>
Sold her soul to the Devil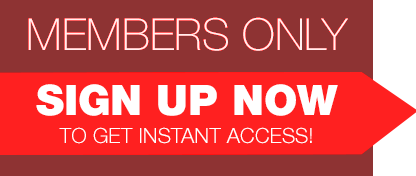 Sold her soul to the Devil, Scene #01: Barbie Pink
The promo code was successfully applied.
The promo code entered was not valid

Scene Info
10/21/2012
5163
Categories
bdsm
,
blowjob
,
facial
,
fetish
,
threesome
,
babes
,
short hair
,
black hair

Description : Frank, the slave dealer offers the best quality service and products and now he lets a glimpse behind the scenes, showing us how does he create a good servant from any girl. Barbie Pink probably sold her soul to the devil when she signed up to be a pleasure slave, especially when she finds out that she will be the tool of the demonstration.