Home
>
The Camp - Double the punishment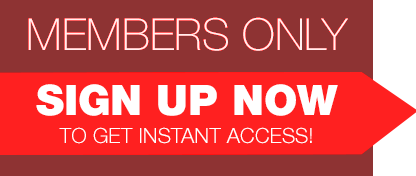 The Camp - Double the punishment, Scene #01: Minnie Manga, Daniella Rose
The promo code was successfully applied.
The promo code entered was not valid

Scene Info
08/18/2013
16927
Starring
Minnie Manga
,
Daniella Rose
Categories
bdsm
,
blowjob
,
babes
,
redhead
,
brunette
,
foursome

Description : The girls, both on them on the end of their nerves, sneak out to have some private time together, hoping for some remedy in the other's arms. The time in the camp was rough, full of punishment, yelling and strict rules, and they really need a pinch of tenderness. But the guards catch them red handed, in the middle of the forbidden activity.... and though they searched for joy, now they get the double punishment.